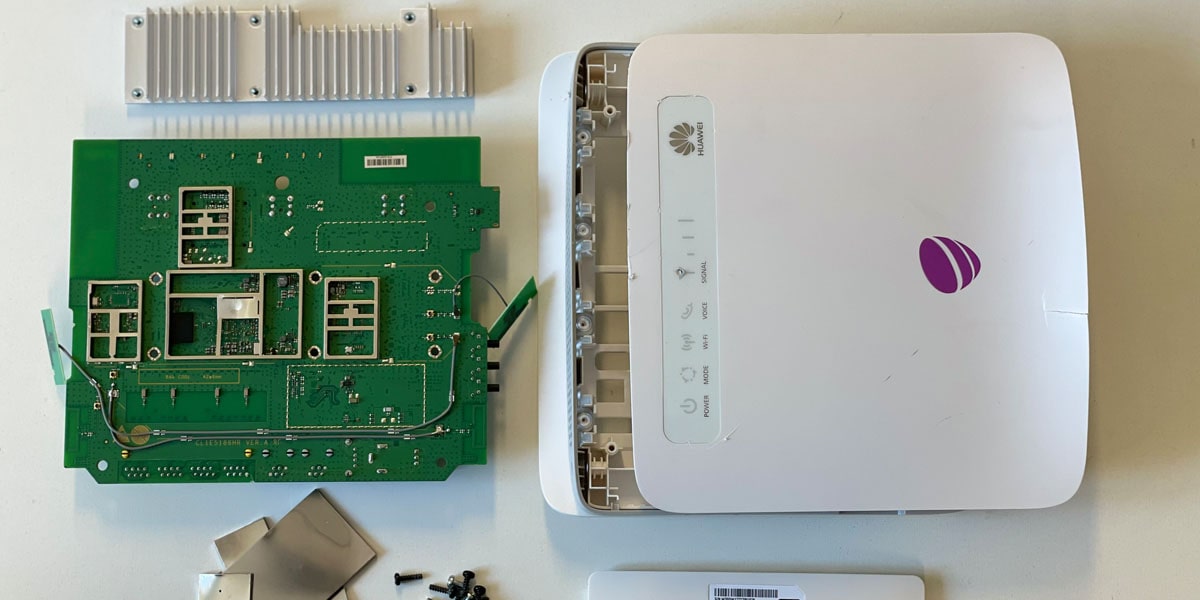 For e-waste beneficiaries: How to address the underlying cause behind the global problems of e-waste
The evolution of electronic consumer products and the industries built up around it, serves as an example of the exploitation of people and planet, especially during the last handful of decades.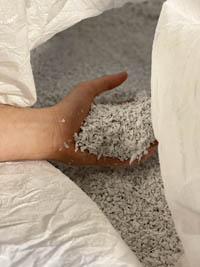 The Global E-waste Monitor, issued annually by the UN University, show how destructive the current lifecycle of electronics is and who is paying the highest price, with more than 80% of the 55 million tons of e-waste being produced yearly ending up outside of formal, local recycling.
A part of those 80% ends up in slums in the poorest countries. Some of it ends up in the trash bin. Either way, the environment, and the people at the bottom of the economic food chain loses.
The incentive structure of our economic system supplies plenty of challenges regarding conservation of resources and improvement of labor conditions. Increasing regulation on e-waste, most of all contributes to give incentive to export products within less than 5 years to markets where less questions are asked and materials recycled, thus reducing the longevity and increasing the need for new products.
However, action is required. Change is required. Manufacturers, distributors, and users all consist of human beings supposedly capable of changing their impact if the right information and incentives are available.
In MatKon Group, 3 of our business units are committed to presenting solutions to the industry – including manufacturers, distributors and users. The Global E-waste Monitor serves as the basis for our solutions and local, circular economy is the means with which we aim to solve the global problem documented.
Regardless of which partners are chosen locally, make sure these areas are covered:
Focus on maintenance, as a means to keep the product alive for as long as possible, with as few repairs and spare parts needed. Naturally, the user is needed to actively involve and need proper information from technicians.
Repair the product and its parts – and change the parts when needed. Especially home appliances can often do with a brush-up.
On-site service that can include maintenance as well as repair, should be delivered via electric vehicles.
Refurbish of the product after each user, should be secured through a simple-to-use take-back system and some products can easily be used 10 years in the same market. And as with repair, refurbish does not necessarily mean new spare parts are needed. To this day there are still many refurbish-partners who put a new plastic on each product, regardless of the state of the original.
A resell body which only sell locally and apply a return deposit to the product, is another important step towards a local loop. Avoiding international brokering, which is partly why the majority of e-waste ends up where it shouldn't, while keeping the product alive and providing an incentive for the user to bring the product back.
When a product is deemed useless in its current market but technically able to perform optimally, even for a developed market, your set up should be able to extend the life of the products in developing markets without losing track of it after use. For example, high-end B2B ICT equipment are often optimal in their technical performance, when they are discarded in developed markets. The equipment could hereafter go to Africa, where it would not only push infrastructure forward but also be reused for several years. But make sure your partner there also will be able to collect it at end-of-life, for recycling.
Almost all plastic from e-waste, even that which ends up in formal recycling centers, are incinerated or land filled. That is why products must be dismantled before entering there, as well as the plastics shredded. In this way, the plastic from your products can become an asset.
Keep in mind, that it's all about maintaining a local loop – even when products are sent abroad, which might be the only way keep it alive. However, this doesn't mean that you or your partners are rid of responsibility. Find Local partners there, who will manage the take-back system and formal recycling.